Independent Non-Executive Director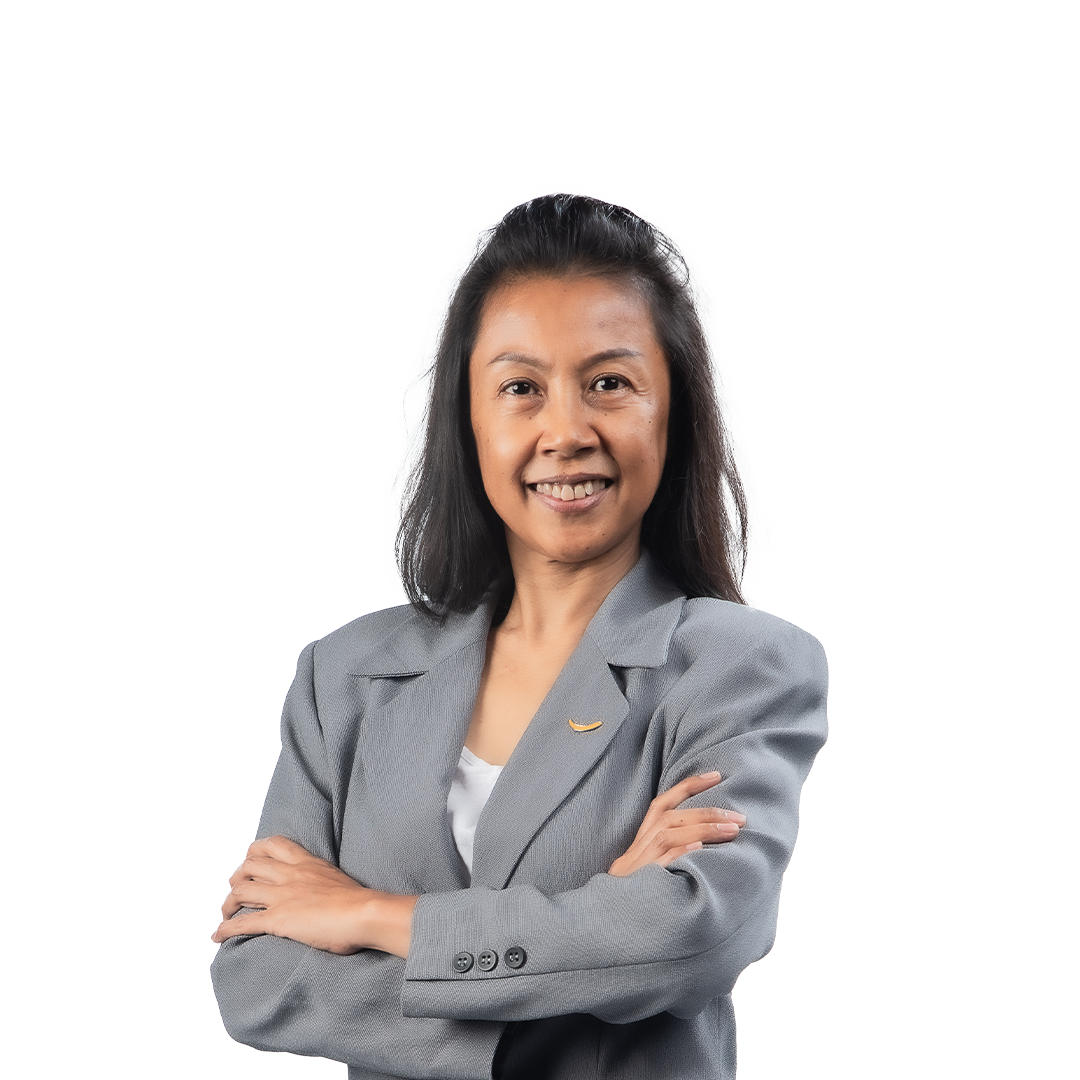 Ms Serina was appointed as an Independent Non-Executive Director of Etiqa General Insurance Berhad on 2 December 2019. She also serves as a member of the Audit Committee of the Board and Board Oversight Committee for Development of Maybank Ageas Holdings Berhad.
She is a member of the Honourable Society of Lincoln's Inn, London, United Kingdom and holds a Masters in Counselling from HELP University & Colleges, Malaysia and a Bachelor of Business Law (LLB) from Coventry University, England, United Kingdom.
Ms Serina is a practising corporate lawyer at Messrs Azmi & Associates and one of its founding partners. She has been in practice for over 25 years and responsible for the development of the Capital & Debt Markets Practice Group. Throughout her practice, she has been involved in listing and post-listing advisory works, takeovers, mergers and acquisitions and corporate restructuring exercises.
Besides the Maybank Group, Ms Serina also sits on the boards of several private companies such as UTM Holdings Sdn Bhd and Oryx Stainless Malaysia Sdn Bhd.
Last update on 03 April 2023