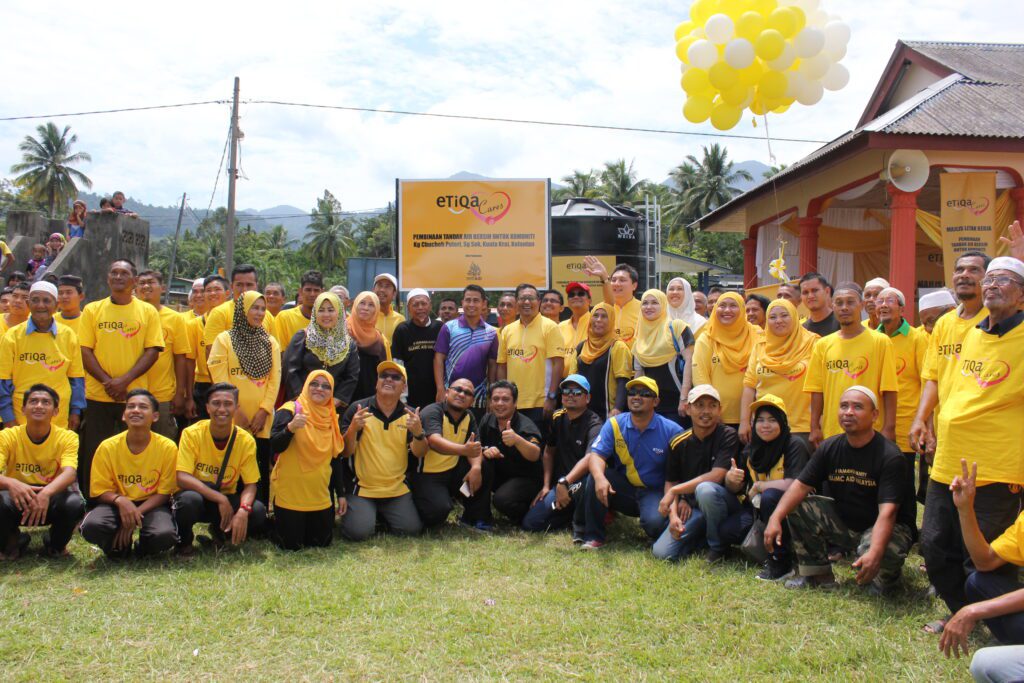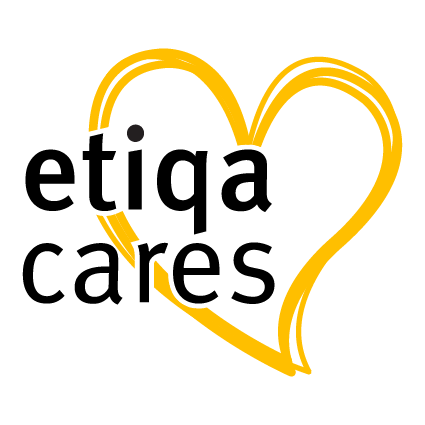 Etiqa Cares is Etiqa's Corporate Social Responsibility (CSR) programme.
Since 2007, it has been an integral part of the company that allows us to continuously give back to society and help those in need. Our projects and initiatives are aimed at uplifting the lives of underprivileged individuals, families, and communities across the region.
Our CSR initiatives support the UN Sustainable Development Goal (SDG) across four pillars.
1- Quality Education
2- Clean Water & Sanitisation
3- Good Health & Well-being
4- Sustainable Cities & Communities
Etiqa also follows the Value Based Intermediation by Bank Negara that aims to create positive and sustainable impacts to our community and environment.
If you know of individuals, families, or communities who are in need, please share your contact details and a description of their plight in the form below