Getting your first insurance or takaful plan? Here's a quick guide to help you get started.
Fresh in the workplace or just a few steps away, think about getting basic protection early, as this will help you save in the long run.
Start with health coverage
It is a must-have for all ages and it ensures your medical bills will be taken care of in case an accident or illness strikes.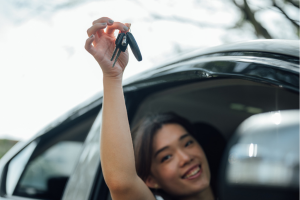 Student loan to pay off? A new car?
A simple savings plan can help with your education debt later. And if you've got a car, think of getting a car protection plan that is customisable to your needs.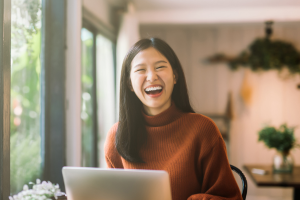 Lock down a life coverage plan
This is once your other basic coverages are already in place. It is cheaper when you are younger, and will be helpful if and when you have dependants.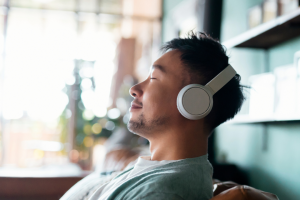 Invest some funds
If you have extra budget to spare, investing those funds may bring good returns that can help you reach your goals faster later in life.
This selection of products is exclusively recommended for customers based in Malaysia.
If you're in between stages, or simply would like to opt for something basic first,
a health plan is a good start.
Your health is an on-going asset that will be with you everyday, for the rest of your life.
Therefore, it is always a good idea to protect it.
Discover our health plans here