At Etiqa, we believe that Insurance and Takaful is about helping people.
To ensure that this belief is wholeheartedly preserved, we wish to attract individuals who are also inspired by our purpose, values, and ambitions. 
That's because when like-minded people come together, challenges become opportunities, opportunities become success, and success becomes legacy.
Why join the Etiqa family?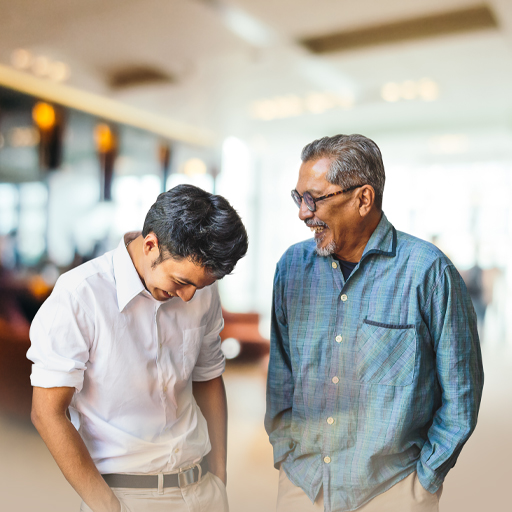 We are sincere
It's our heart that makes us human. In all that we do, we try our best to put our heart into ensuring that our goals are achieved genuinely, without trickery and deception.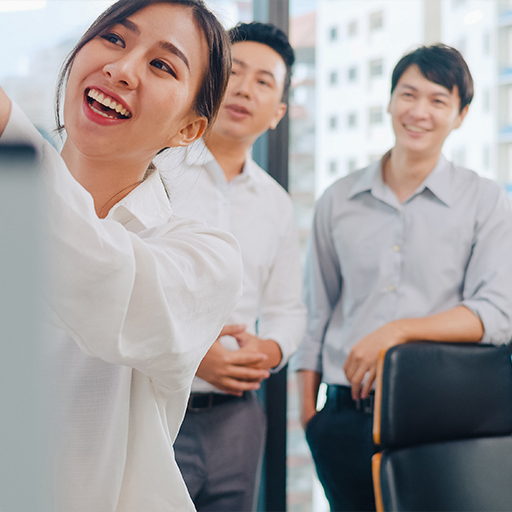 We are driven
When confronted with challenges, we always put our best foot forward. We aspire to act with professionalism and courage to turn even the toughest adversities into opportunities for success.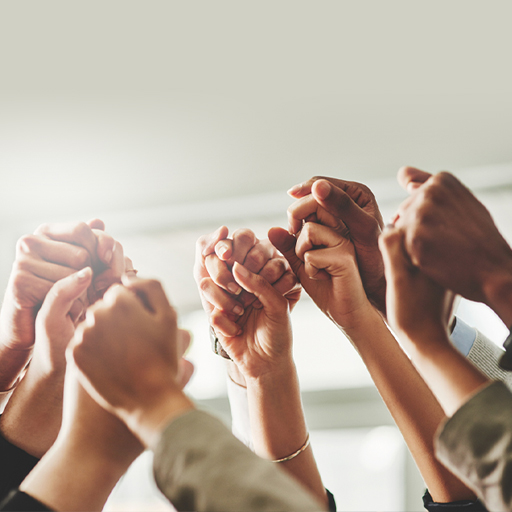 We are family
Everyone in the Etiqa family plays an equally important role in bringing the Etiqa spirit to life. Therefore, we strive to ensure that each Etiqan is valued, rewarded, and well taken care of in and out of work.
Explore our career opportunities
Across our seven entities in the region, we offer various positions in different fields, suited for individuals of all levels of experience.