Independent Non-Executive Director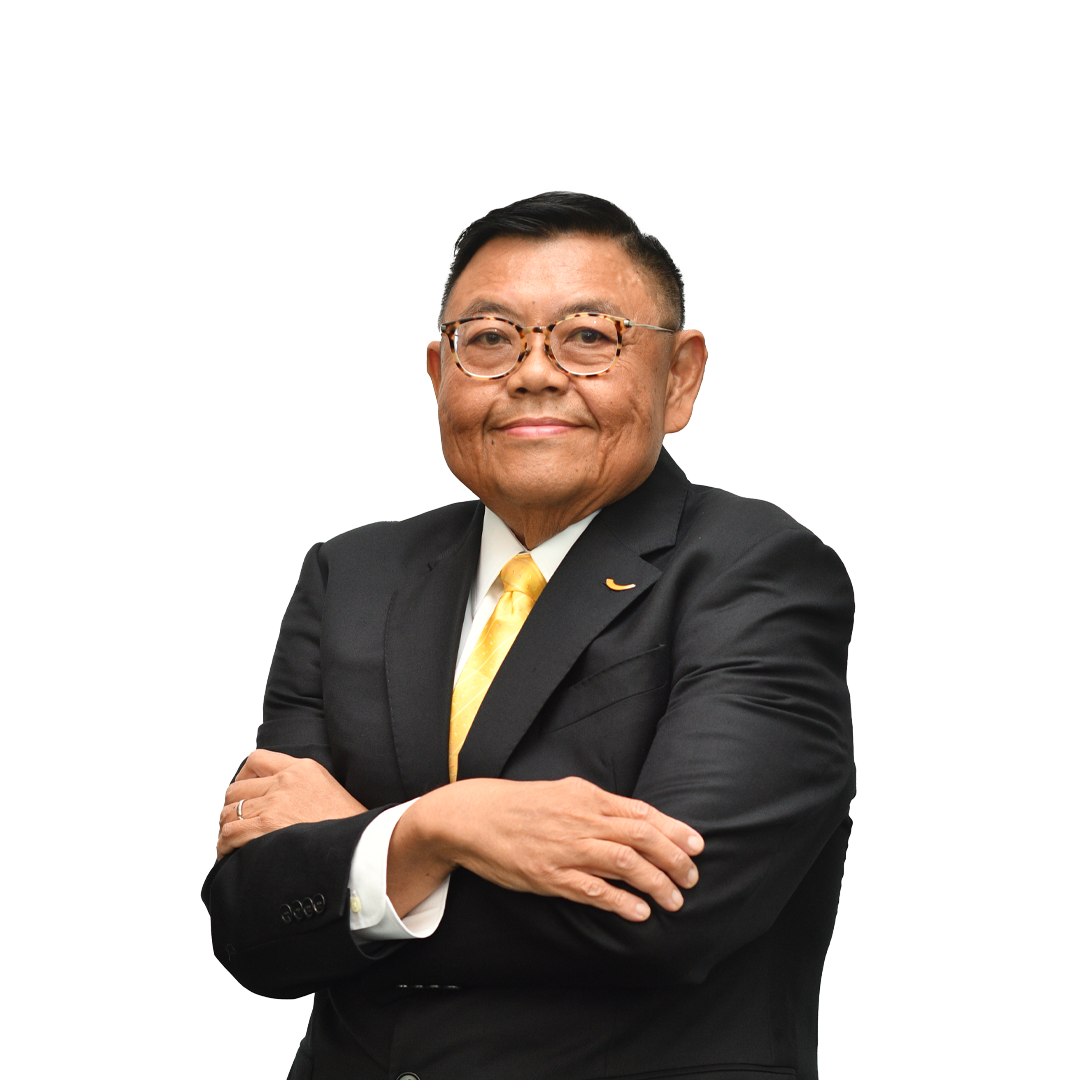 Dr. Ariffin was appointed as an Independent Non-Executive Director of Etiqa Life Insurance Berhad on 1 August 2021. He also serves as the Chairman of the Board Oversight Committee of Innovation & Technology of Maybank Ageas Holdings Berhad.
He holds a Doctorate Degree and a Master's Degree in Computer Science from the University of California, Irvine, United States and a Bachelor's Degree in Computer Science from California State University, Northridge, United States.
Dr. Ariffin is a highly accomplished technology architect and business oriented leader with deep expertise in strategic due diligence, scale, and innovation. He specializes in building digital revenue generation pipelines, creating teams to perpetuate product delivery, and driving profitability through innovation.
During his almost decade-long career at Yahoo Inc., California, United States, Dr. Ariffin was progressively promoted through numerous leadership positions. His most recent position was the Chief Architect at Yahoo Inc. where he led the technical direction for Yahoo Mail, a service with over 200 billion user accounts worldwide. Prior to this, he was the Chief Architect for Yahoo Search with revenues of USD1.4 billion per quarter, overseeing a team of more than 20 technology architects, 200 product managers and 1,000 developers.
In 2017, Dr. Ariffin returned to Malaysia and founded Acquro Sdn Bhd, a technology consulting firm, and Sari Data Sdn Bhd, a software development firm. He was a former advisor to the International Islamic University Malaysia and Smart City Advisory Council in Malacca.
Dr. Ariffin holds patents in systems and methods for advertising and monetisation in location-based spatial networks, and has written numerous publications.
Besides the Maybank Group, he also sits on the boards of several private companies such as Acquro Sdn Bhd, Sari Data Sdn Bhd and Ignias Sdn Bhd.
Last update on 03 April 2023