Independent Non-Executive Director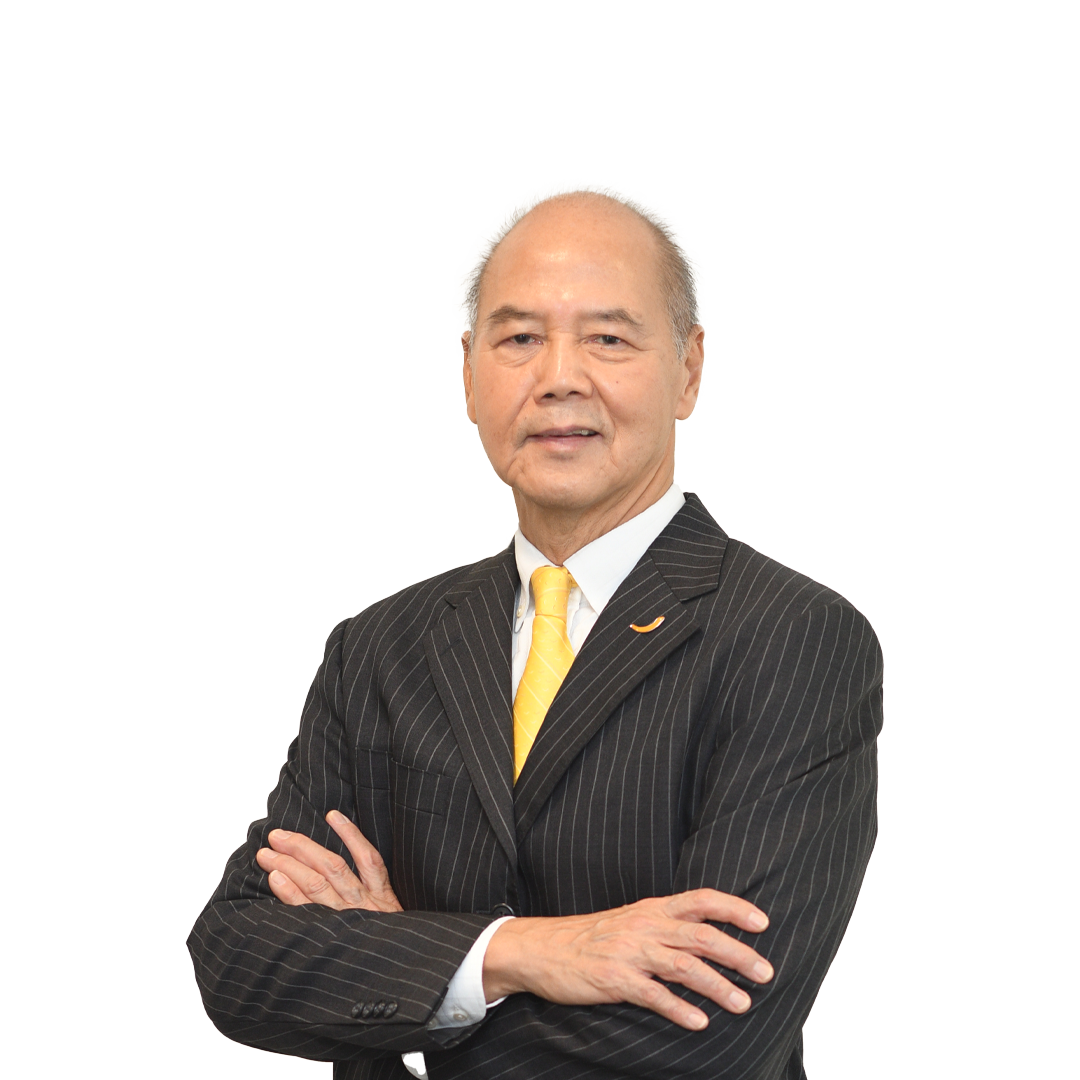 Mr Koh was appointed as an Independent Non-Executive Director of Etiqa General Insurance Berhad on 23 September 2013 and Etiqa General Takaful Berhad on 1 January 2018. He also serves as the Chairman of the Risk Management Committee and is a member of the Audit Committee of the Board.
He is a Chartered Insurer and an Associate Member of The Chartered Insurance Institute, United Kingdom.
Mr Koh has more than 35 years of working experience in insurance. In 1976 he joined the National Employers Mutual General Insurance (now known as RHB Insurance Berhad) as an Accountant and gradually worked his way up the corporate ladder to become the Managing Director/Chief Executive Officer of RHB Insurance Berhad from 2000 to 2011.
Within the Maybank Group, Mr Koh also sits on the board of Etiqa Life Insurance (Cambodia) Plc.
Last update on 30 June 2022