Non-Independent Non-Executive Director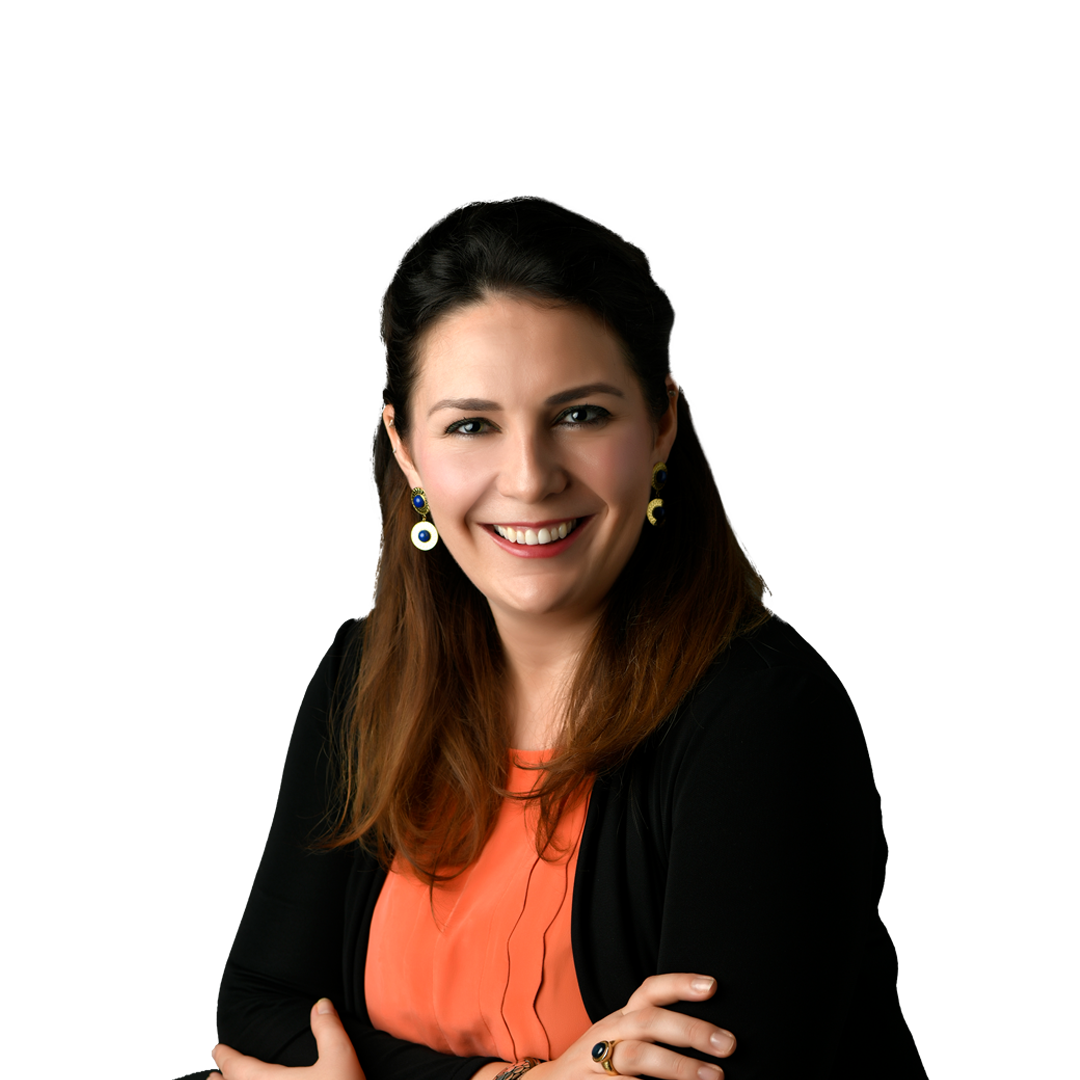 Ms Adaggi was appointed as a Non-Independent Non-Executive Director of Etiqa General Insurance Berhad on 2 January 2020. She also serves as a member of the Nomination and Remuneration Committee of Maybank Ageas Holdings Berhad.
She holds a Bachelor of Commerce (Honours, attained degree cum laude) in Industrial Psychology and a Bachelor of Commerce majoring in Business Management, Psychology and Industrial Psychology from the University of Johannesburg RAU Campus, South Africa and is a Registered Psychometrist with the Health Professions Council of South Africa.
Ms Adaggi has more than 15 years of vast experience at the executive level in building, implementing and managing Human Resources functions, policies and strategies within leading international financial institutions across Asia, South Africa and Australia.  Since 2006, Ms Adaggi has worked for Ageas Asia Services Limited. Prior to joining Ageas, Ms Adaggi was a Human Resources Consultant at Standard Bank, South Africa, a leading international financial institution.
Besides the Maybank Group, Ms Adaggi is also currently the Regional Human Resources Director, Asia for Ageas Asia Services Limited and Head of Group Human Resources Business Transformation for Ageas. She also sits on the board of Ageas Asia Services Limited.
Last update on 11 May 2023