Non-Independent Non-Executive Director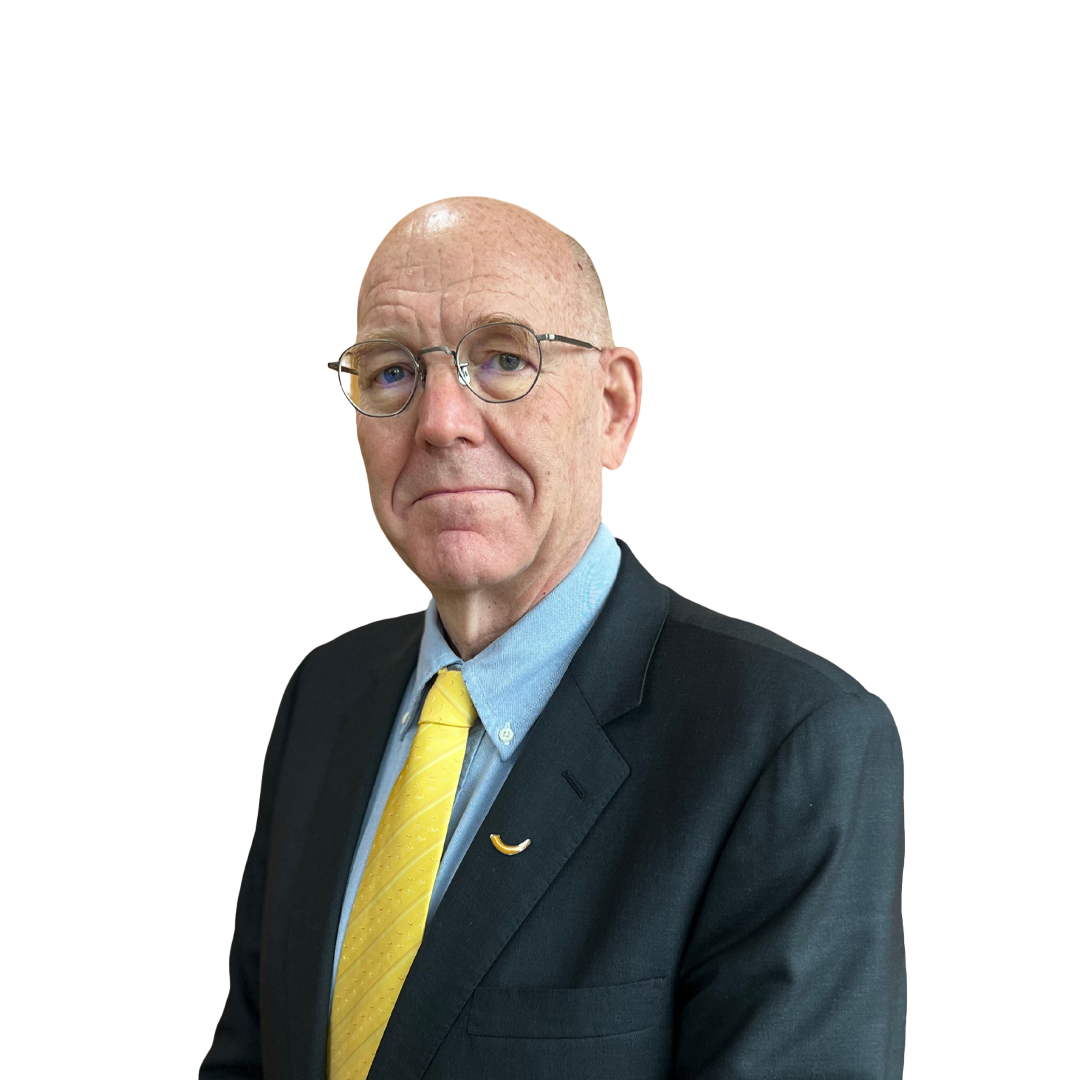 Mr Crist was appointed as a Non-Independent Non-Executive Director of Maybank Ageas Holdings Berhad on 3 September 2012. He also serves as a member of the Audit Committee of the Board of Maybank Ageas Holdings Berhad.
He holds a Master's Degree in International Management from the American Graduate School of International Management, United States and a Bachelor's Degree of Arts in Political Science and Business from Wittenberg University, United States.
Mr Crist joined Ageas in January 2002, responsible for the strategic development of Ageas' insurance activities in the Asia region. He was the Managing Director, Insurance, Asia Commercial Development and Support from 2006 to July 2011. He is currently the Chief Executive Officer of Ageas in Asia, a position which he has held since August 2011. Prior to Ageas, he held senior management positions in Russell Miller Advisors Asia, Liberty Mutual Insurance and Cigna.
Besides the Maybank Group, Mr Crist is also currently a member of the Management Committee of Ageas Insurance International NV since 2011. He also sits on the boards of several companies such as Ageas Asia Services Limited, Muang Thai Group Holding Company Limited, Fuchsia Venture Capital Co. Ltd., Royal Sundaram General Insurance Company; and he is the Vice-Chairman of MB Ageas Life Insurance Company Limited.
Last update on 03 April 2023