Independent Non-Executive Director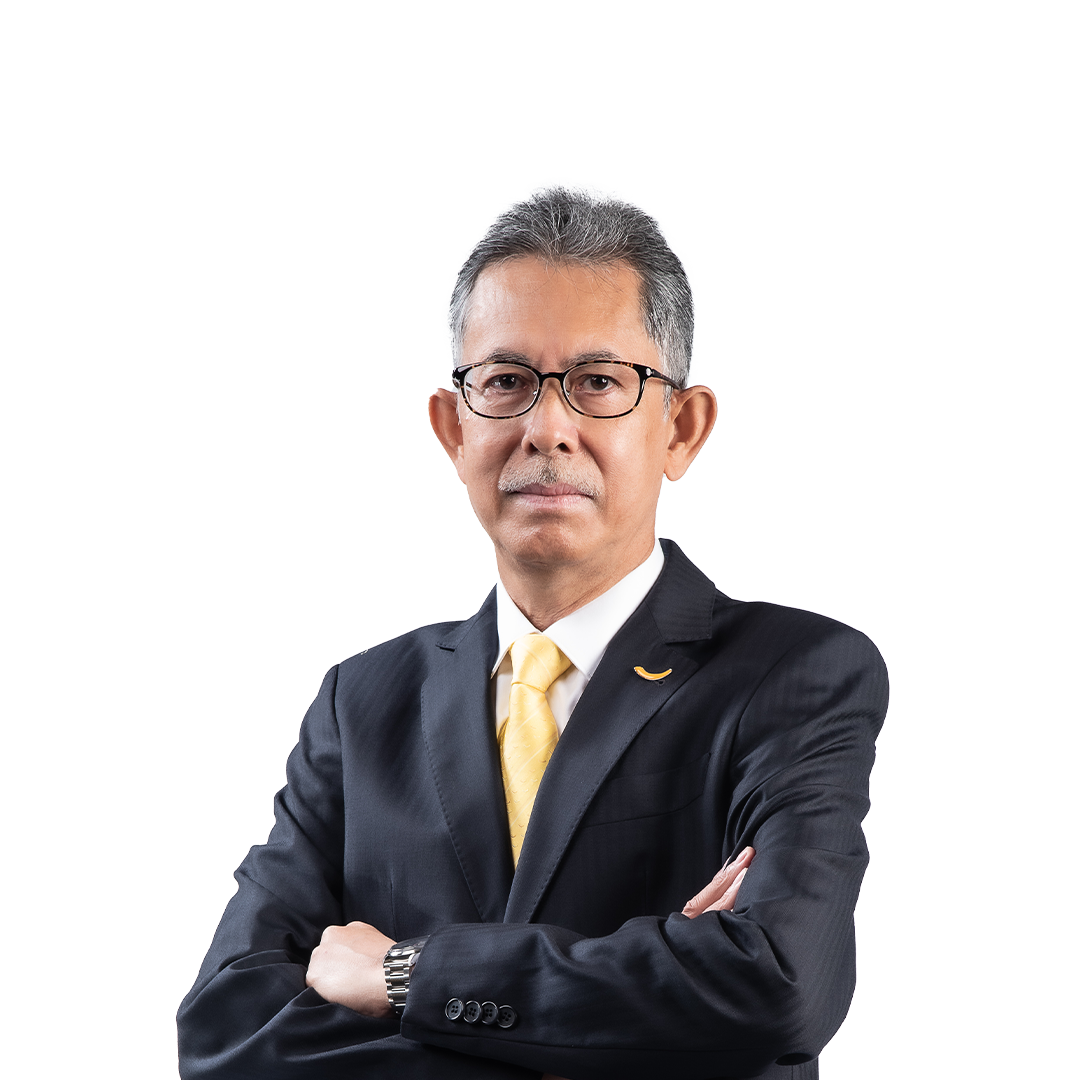 Encik Mohd Din Merican was appointed as an Independent Non-Executive Director of Etiqa Family Takaful Berhad on 15 February 2021. He also serves as a Chairman of the Risk Management Committee and a member of the Board Oversight Committee of Innovation & Technology of Maybank Ageas Holdings Berhad.
He is an Associate of the Malaysian Insurance Institute, Malaysia and holds a Bachelor of Commerce (Honours) from Carleton University, Ottawa, Canada.
Encik Mohd Din has over 35 years of experience in the insurance industry. He started his insurance career in August 1985 after graduation and since then has held various management positions in the industry including as Principal Officer of Scor Switzerland Ltd. (formerly known as Converium Ltd.), Federal Territory of Labuan, Malaysia branch from 2000 to 2008.
Thereafter, Encik Mohd Din joined Maybank Group as the Chief Operating Officer of Maybank Ageas Holdings Berhad and Chief Executive Officer of Etiqa Insurance Berhad from November 2008 to December 2011. He subsequently left the Maybank Group to become the President & Group Chief Executive Officer of MNRB Holdings Berhad from January 2012 until November 2020.
Within the Maybank Group, Encik Mohd Din sits on the board of Etiqa General Insurance (Cambodia) Plc. and is the Chairman of Etiqa Life and General Assurance Philippines, Inc.
Last update on 03 April 2023