Philippe Pol Arthur Latour
Non-Independent Non-Executive Director and Vice Chairman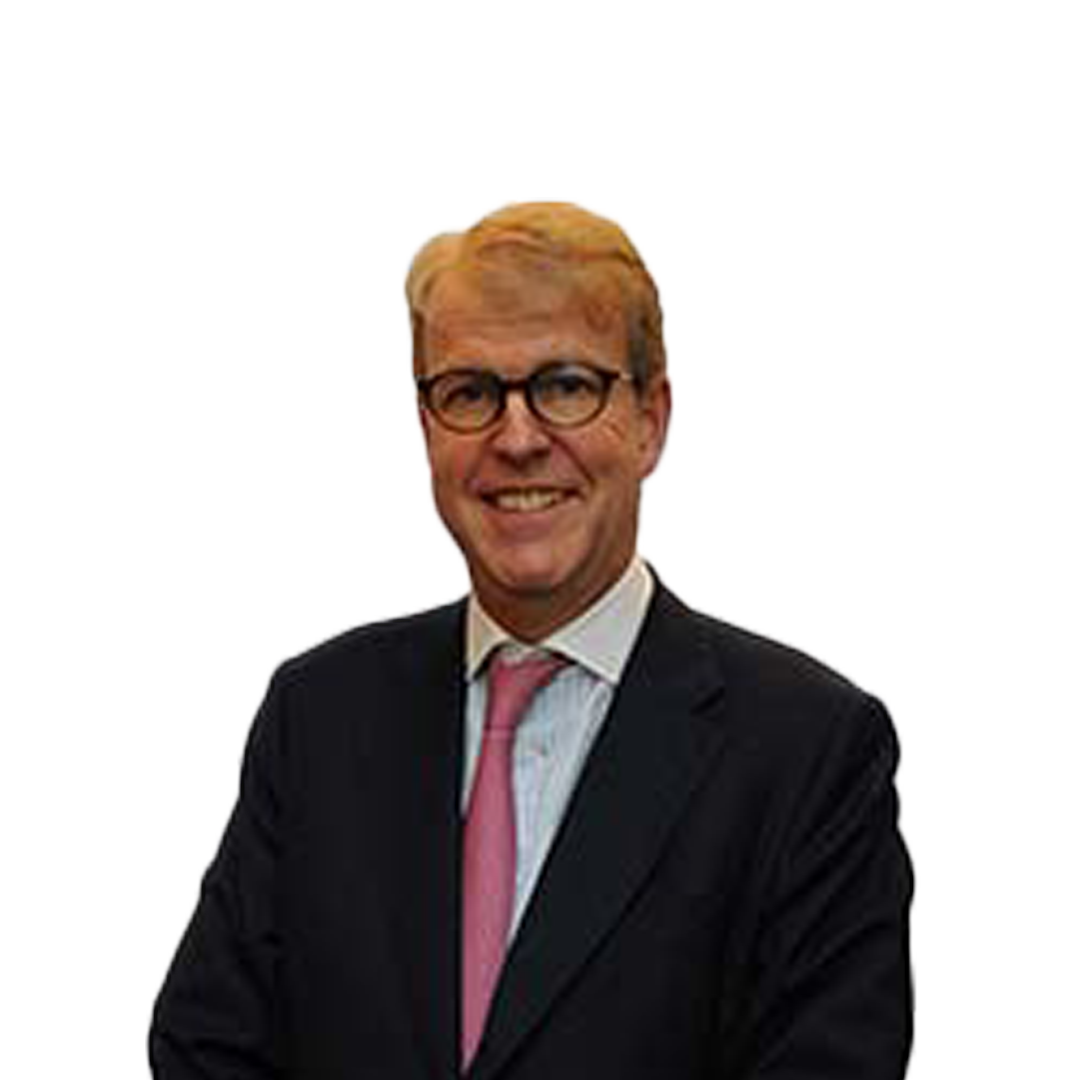 Mr Latour was appointed as a Non-Independent Non-Executive Director and Vice Chairman of Etiqa Life Insurance Berhad and Etiqa General Takaful Berhad on 1 January 2018. He also serves as a member of the Investment Committee of Maybank Ageas Holdings Berhad.
He holds Master's Degrees in Business Engineering and Tax Management from Solvay Business School, Université Libre de Bruxelles, Belgium and a Certificate in Corporate Governance from INSEAD International Directors Programme, Singapore.
Mr Latour started his career in 1984 with JP Morgan Chase in London, United Kingdom where he served until 1989. In 1990, he joined Cobepa (Paribas Group) in Brussels, Belgium as a Financial Advisor in Private Equity and Corporate Finance Advisory. He joined Ageas in 1997 holding various senior management positions from Director of Equity and M&A to Chief Financial Officer.
Besides the Maybank Group, Mr Latour is also currently the Chief Financial Officer of Ageas Asia since July 2014.  He also sits on the boards of several companies such as Ageas Asia Services Limited, Muang Thai Life Assurance Public Company Limited, China Taiping Asset Management Company Limited, The Belgium-Luxembourg Chamber of Commerce and Ageas Federal Life Insurance Company Limited.
Last update on 28 April 2023