Wong Pakshong Kat Jeong Colin Stewart
Independent Non-Executive Director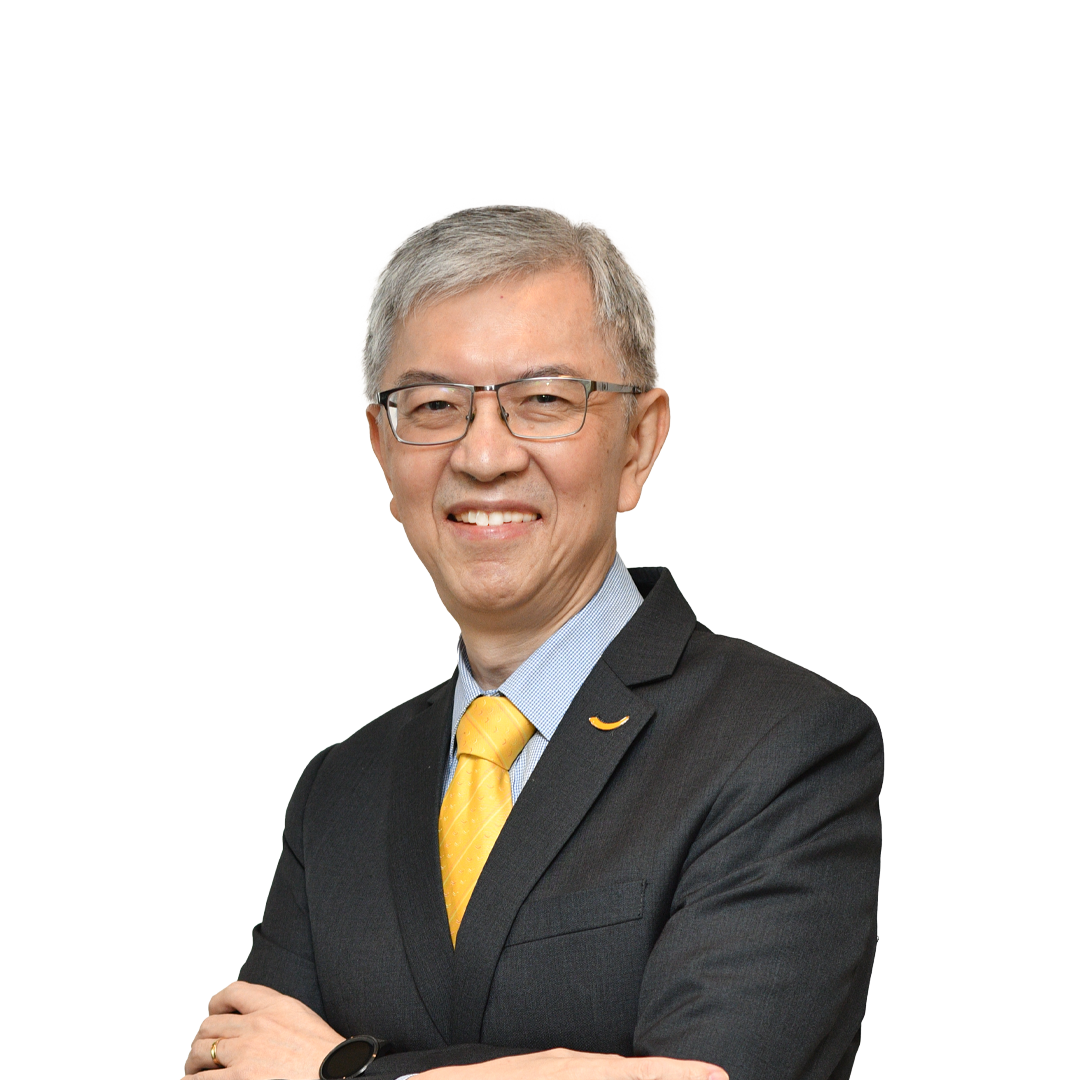 Mr Colin Pakshong was appointed as an Independent Non-Executive Director of Etiqa Life Insurance Berhad on 1 January 2018 and Etiqa Family Takaful Berhad on 1 March 2018. He also serves as a member of the Risk Management Committee and the Investment Committee of Maybank Ageas Holdings Berhad.
He is a Fellow Member of the Institute of Actuaries, United Kingdom and holds a Bachelor of Science from the University of Cape Town, South Africa.
Mr Colin Pakshong is an actuary by profession, and worked in life insurance and consulting after graduating. In 1993 he joined General & Cologne Re's Singapore office, subsequently becoming the Managing Director. He was the Director, Life & Health, at GE Frankona Reassurance Singapore from 1999 to 2004, after which he became the Chief Executive Officer of Tokio Marine Retakaful. From 2007 to 2010 he was the Chief Executive Officer of TM Asia Life.
Within the Maybank Group, Mr Colin Pakshong also sits on the boards of Etiqa Insurance Pte. Ltd. and Etiqa Life Insurance (Cambodia) Plc.
Last update on 03 April 2023