Need protection
but don't know where to start?
Here is a simple Life Goals guide to help you.
Read about the latest Etiqa events and campaigns from across the region.
We believe that Insurance & Takaful is more than just products and services.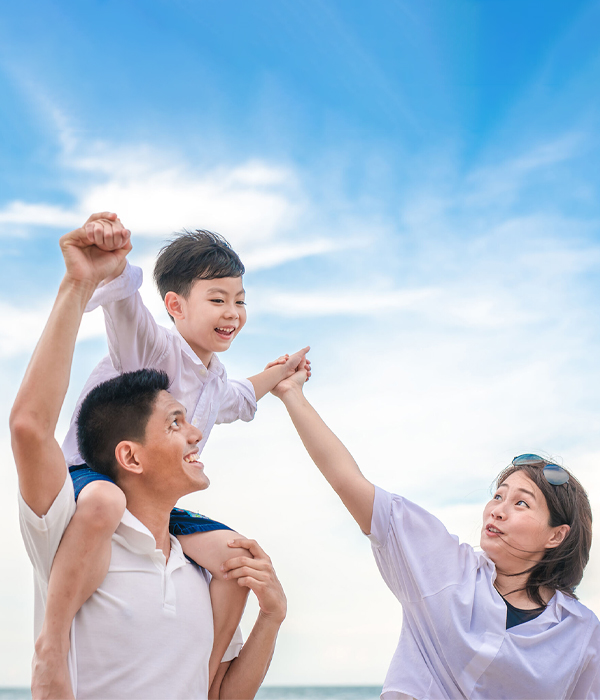 As a leader in the field of Insurance and Takaful in South East Asia, we have expanded our operations across the region, namely in Malaysia, Singapore, Indonesia, the Philippines, Cambodia, and Labuan.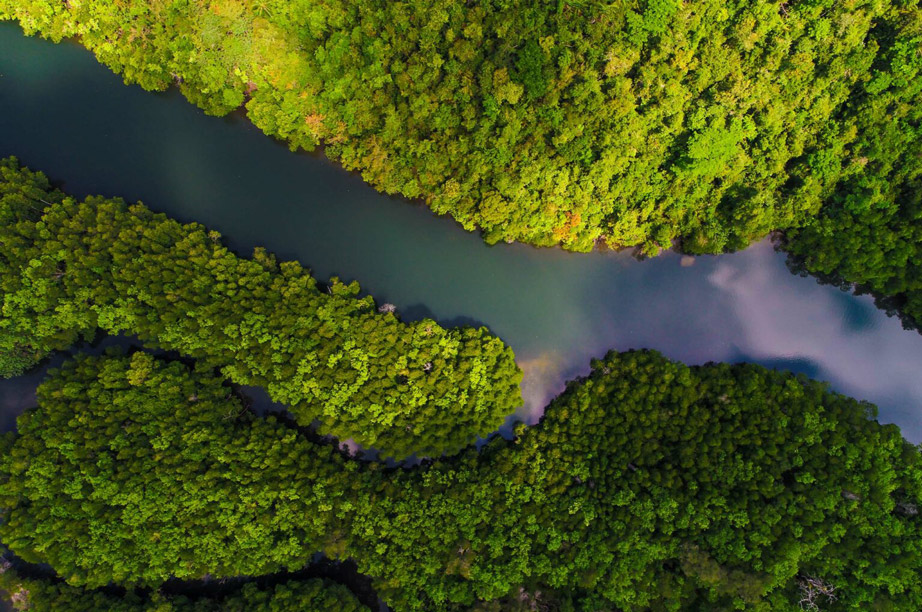 Etiqa's ambition is to be a regional industry leader in ESG and go beyond that by encouraging our stakeholders' commitment to sustainability. In providing protection and wellness products to more than 4 million customers, we hope that our actions will provide a safety net to as many people as possible while encouraging them to also make positive changes for the planet and society. In essence, we aim to fully fulfil our ESG responsibility as we make sustainable profits.
In 2023, Etiqa becomes the first insurance and takaful company in Malaysia to become a signatory of the United Nations' Principle for Sustainable Insurance (UN PSI) under the United Nations Environment Programme Finance Initiative (UNEP FI).
Read about the latest Etiqa updates and events.