Independent Non-Executive Director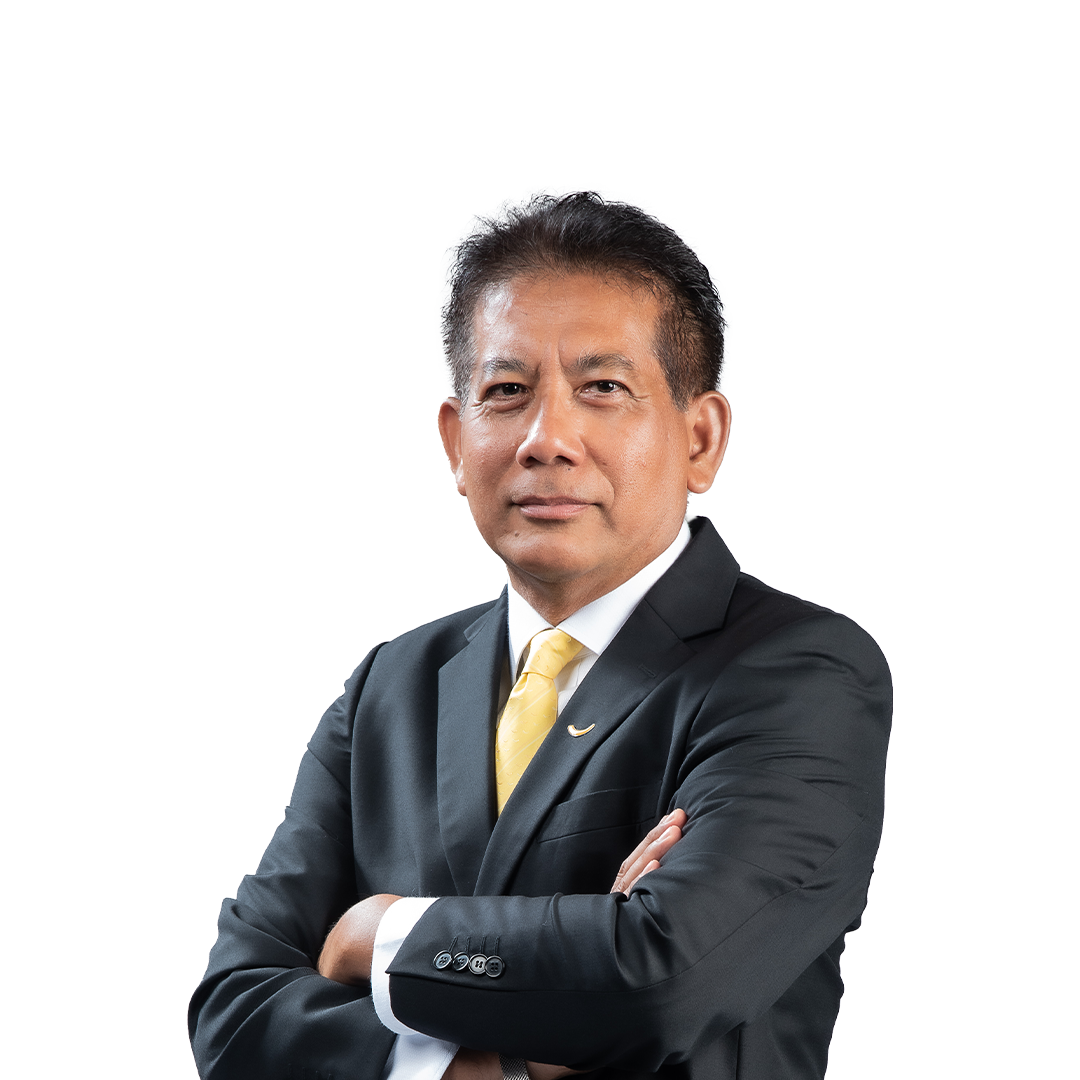 Encik Shukor was appointed as an Independent Non-Executive Director of Etiqa General Insurance Berhad on 1 April 2020. He also serves as a member of the Risk Management Committee and Board Oversight Committee of Innovation & Technology of Maybank Ageas Holdings Berhad.
He attended INSEAD School of Management, Fontainebleau, France and holds a Bachelor of Science in Chemical Engineering from the University of Missouri-Rolla, United States.
Encik Shukor's career spans over 20 years, of which, the first 6 years were spent at oil and gas companies namely, Petronas Dagangan Sdn Bhd and BP Malaysia Sdn Bhd. He then spent the following 14 years enhancing his knowledge and skills in a related field – the automotive industry, at Perodua Sales Sdn Bhd (Perodua). At Perodua, he worked his way up to Senior General Manager in the Sales Division before joining DRB-HICOM. He was the Chief Executive Officer of Proton Edar Sdn Bhd as well as the President & Chief Operating Officer of Honda Malaysia Sdn Bhd.
Besides the Maybank Group, Encik Shukor also sits on the boards of several private companies such as Giga Shipping Sdn Bhd, Straits Auto Logistics Sdn Bhd, Nexus Mega Carriers Sdn Bhd and Stonebridge Capital Sdn Bhd.
Last update on 03 April 2023